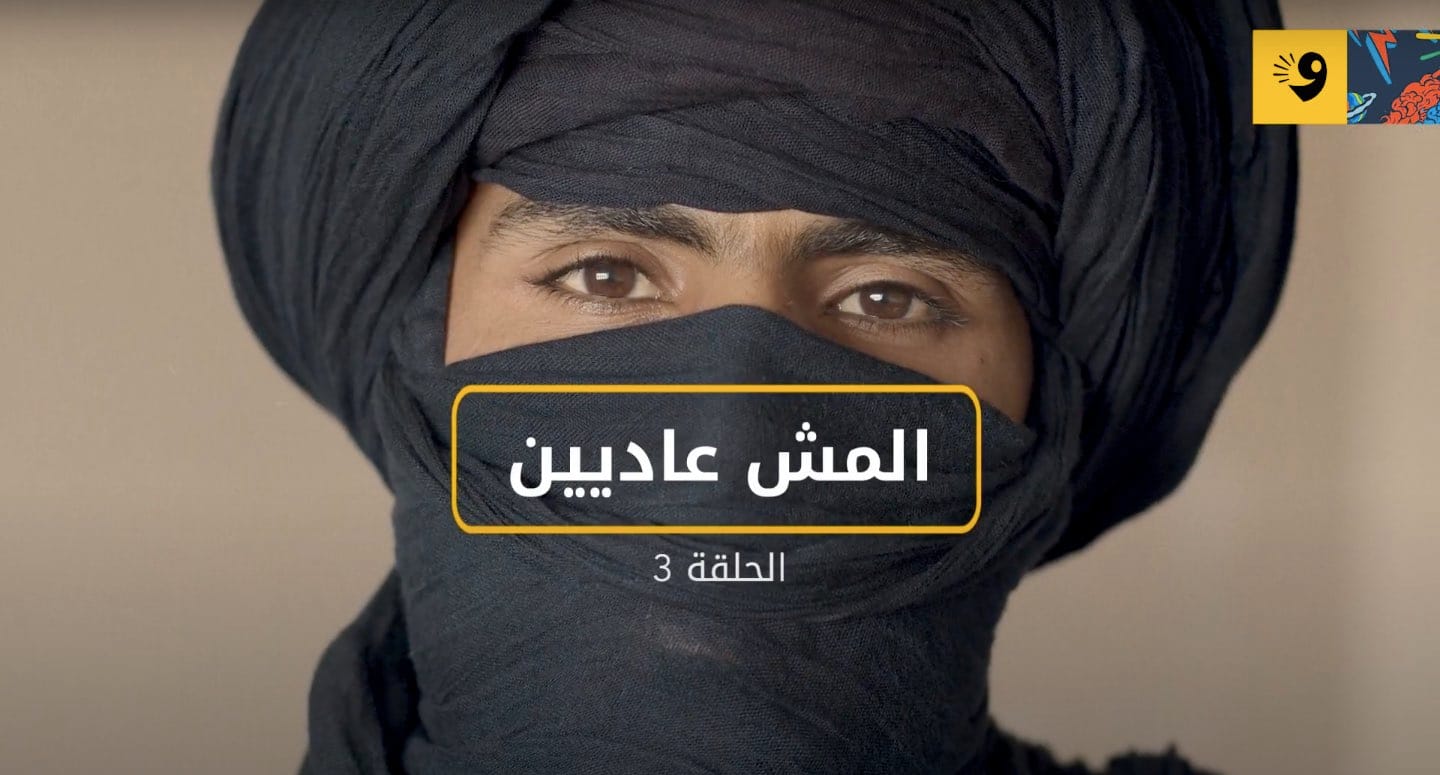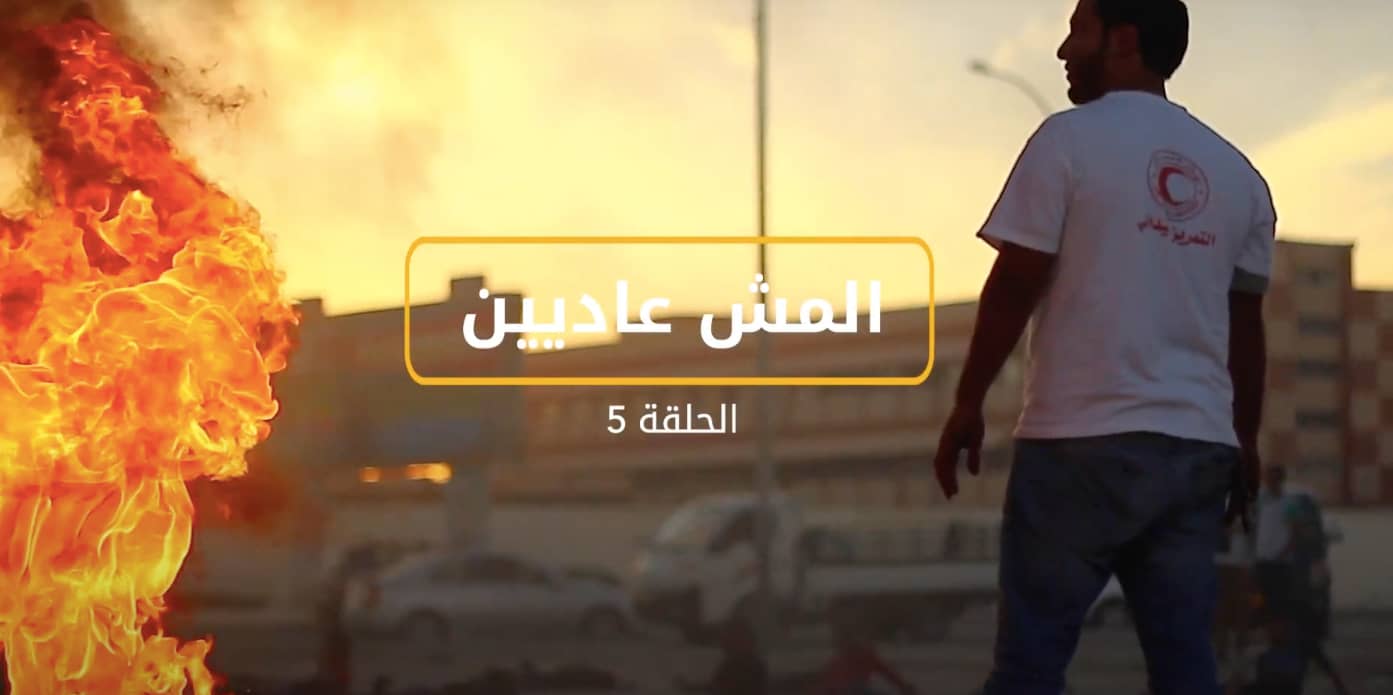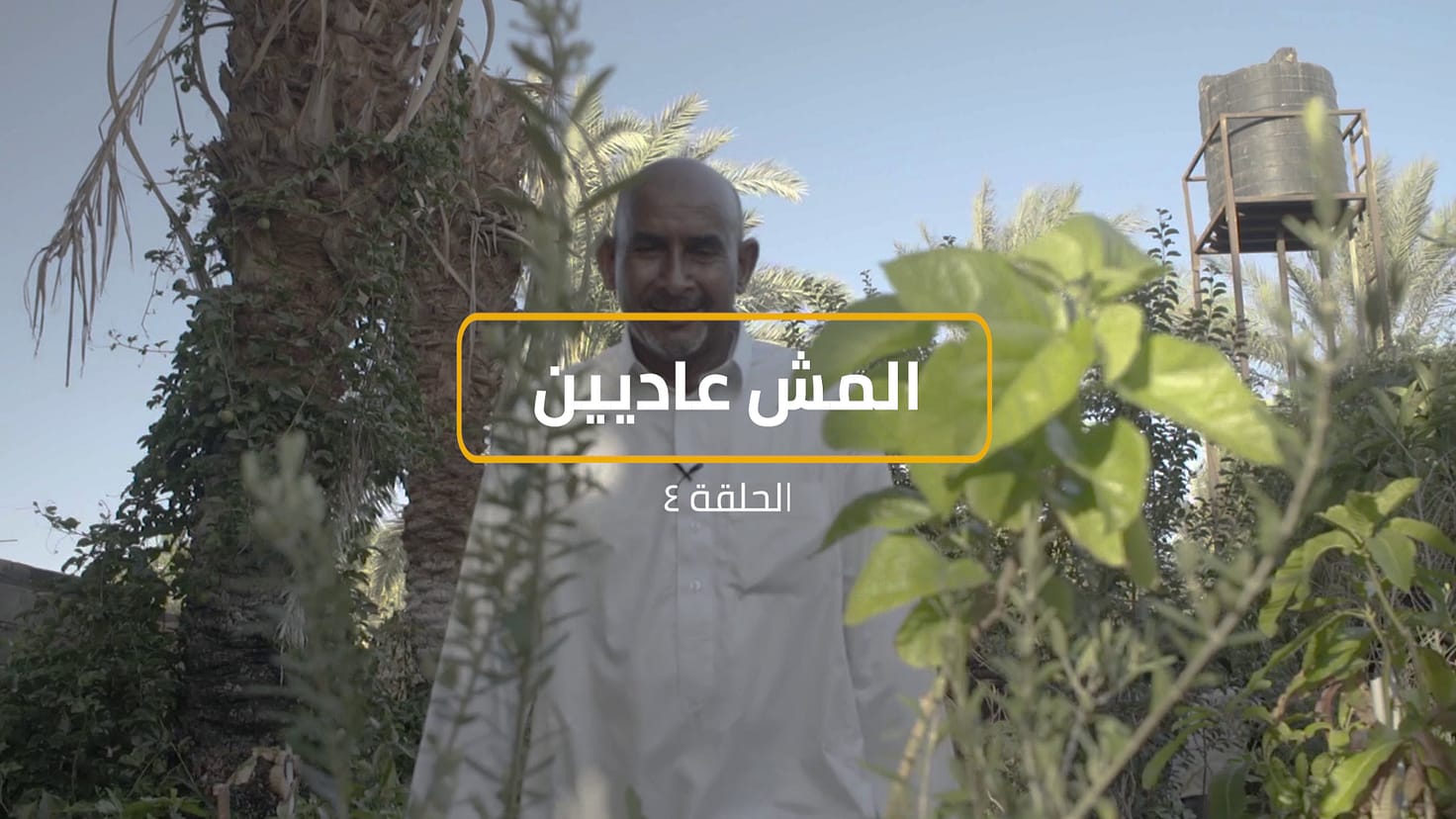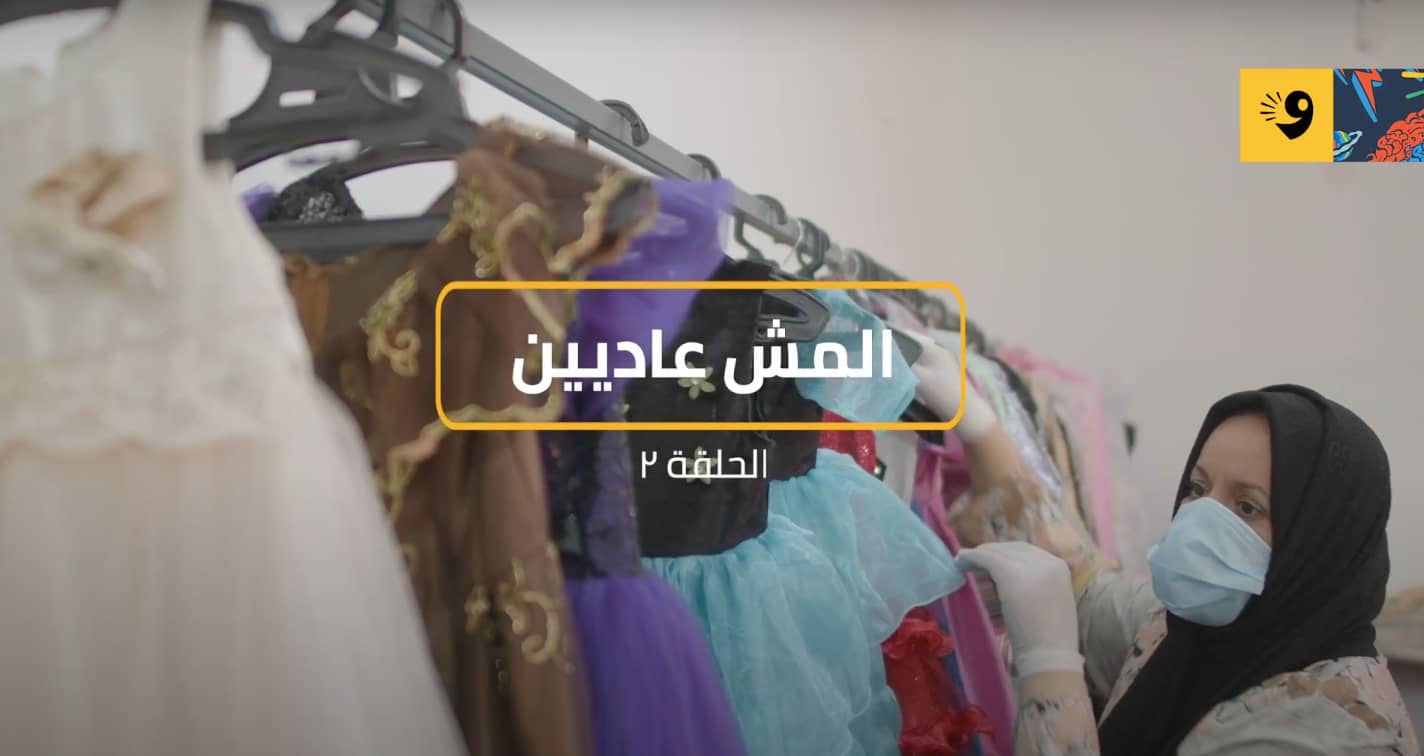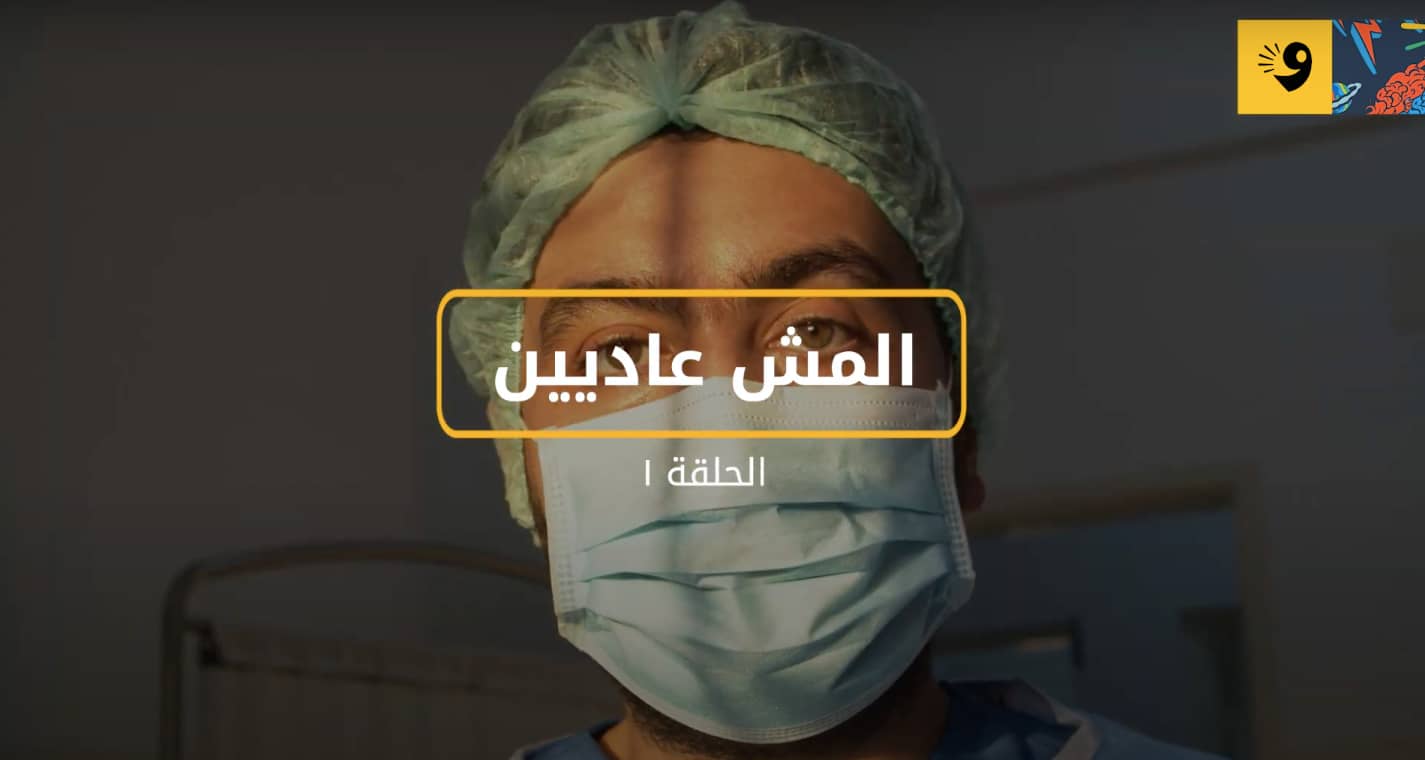 "El Mish Aadyeen" Mini-doc Series
shot over the period of 2 months across Libya, Covering Libya's 3 regions under some of the toughest circumstances; the challenges were phenomenal. Extremely long power cuts, intermittent communications, Covid19 pandemic, and above all transcending the current affairs to find hope.
5 characters that we've grown to love and respect. From Tripoli to Kufra, Ajdabiya to Awenat ( Akakus ) these 5 different pieces offer a unique insight into the everyday Libyans.
Mini-doc Series:  5 Episodes
Status: Completed
Director: Sufian Ararah / Muhannad Lamin
Client: Alwow – M&C Saatchi
"El Mish Aadyeen" Mini-doc Series
Client:
Alwow - M&C Saatchi