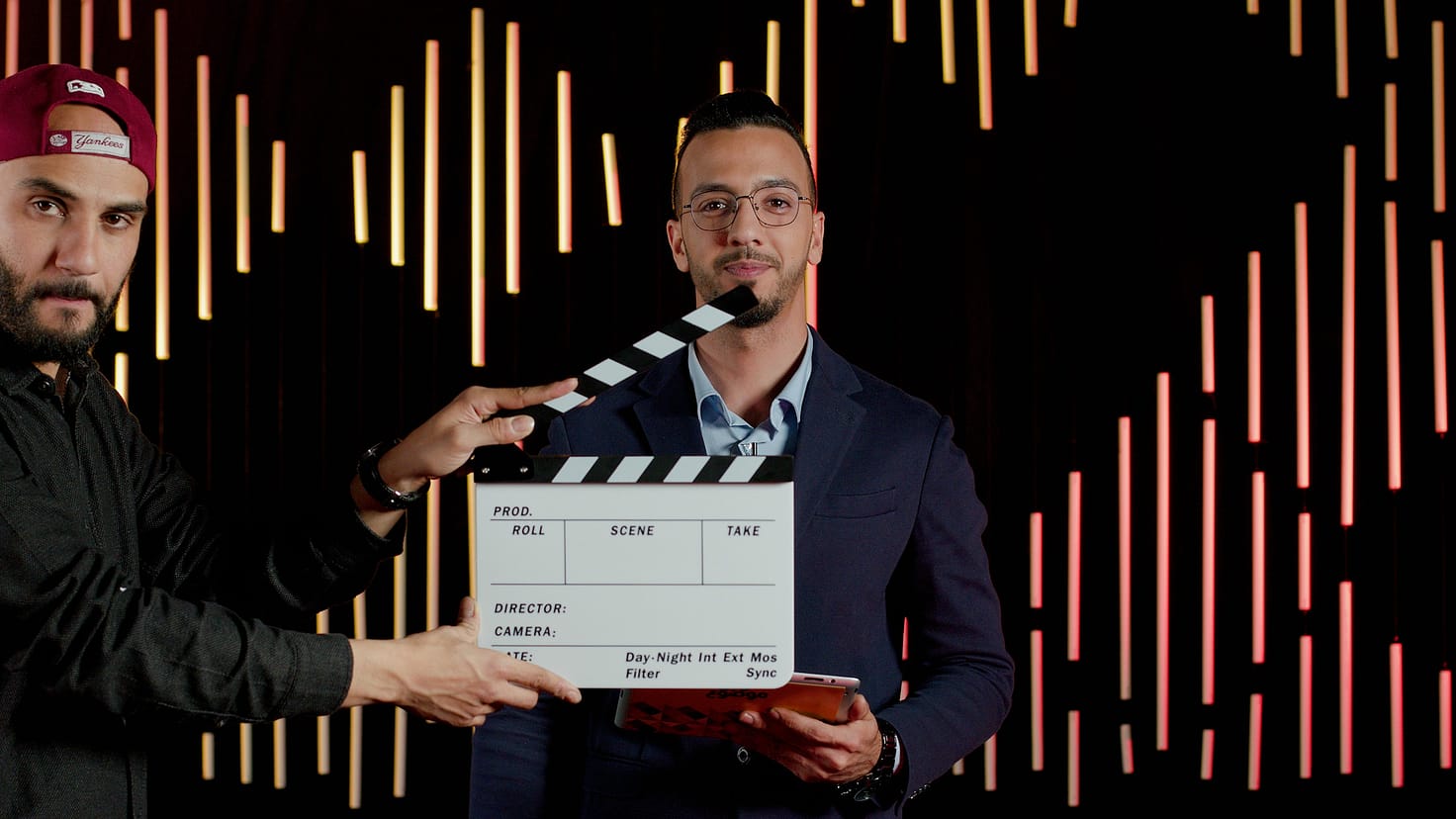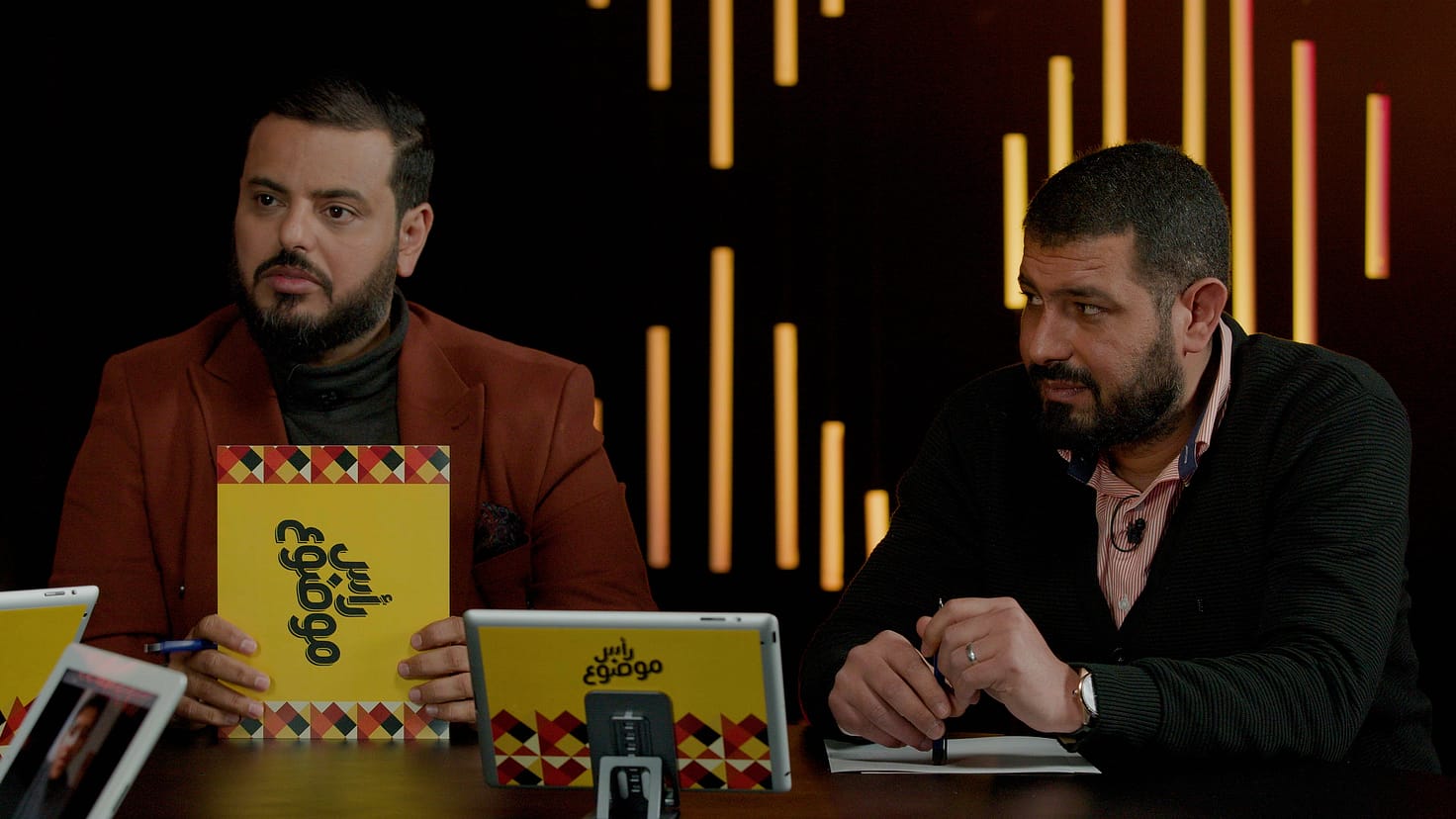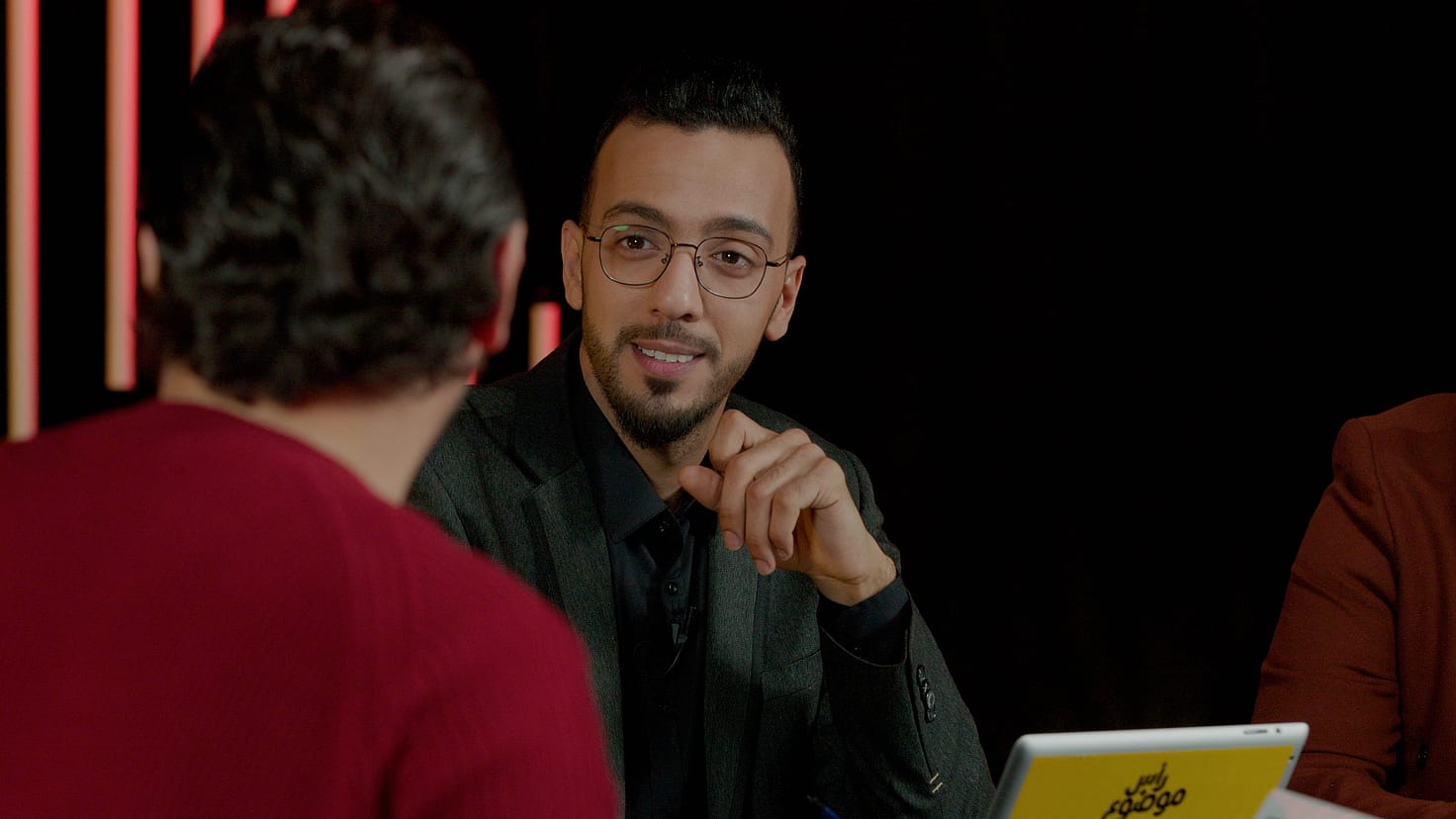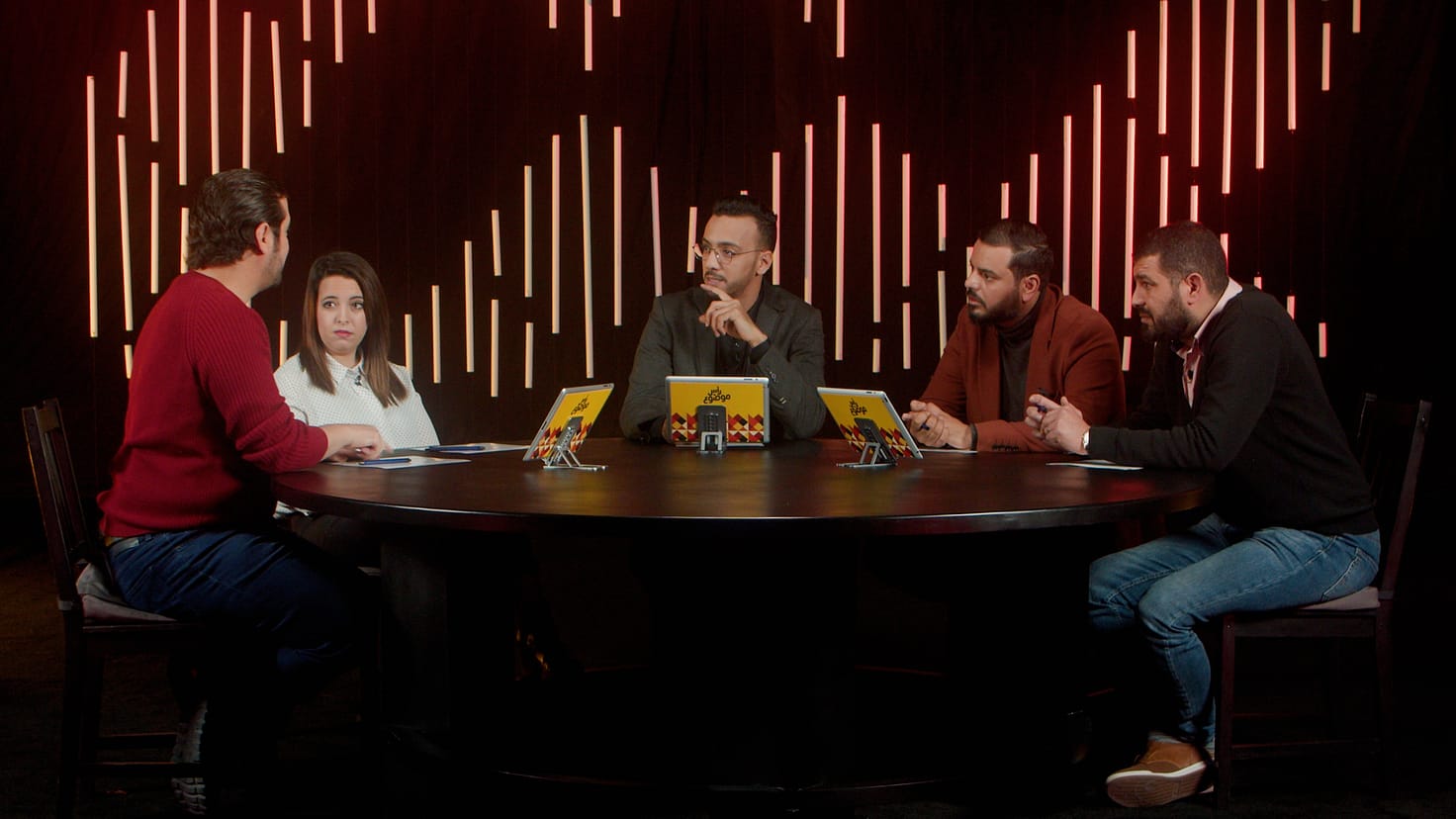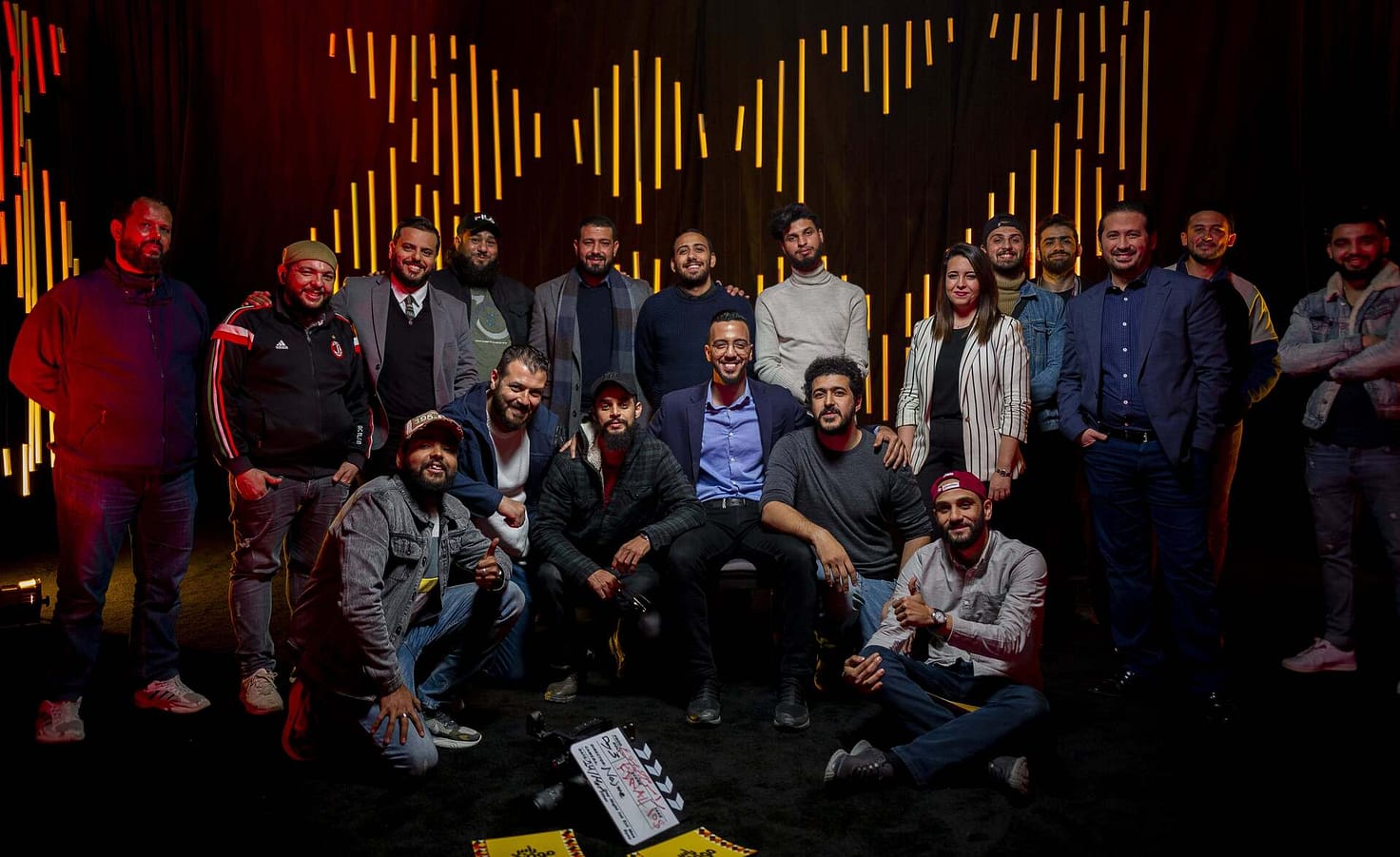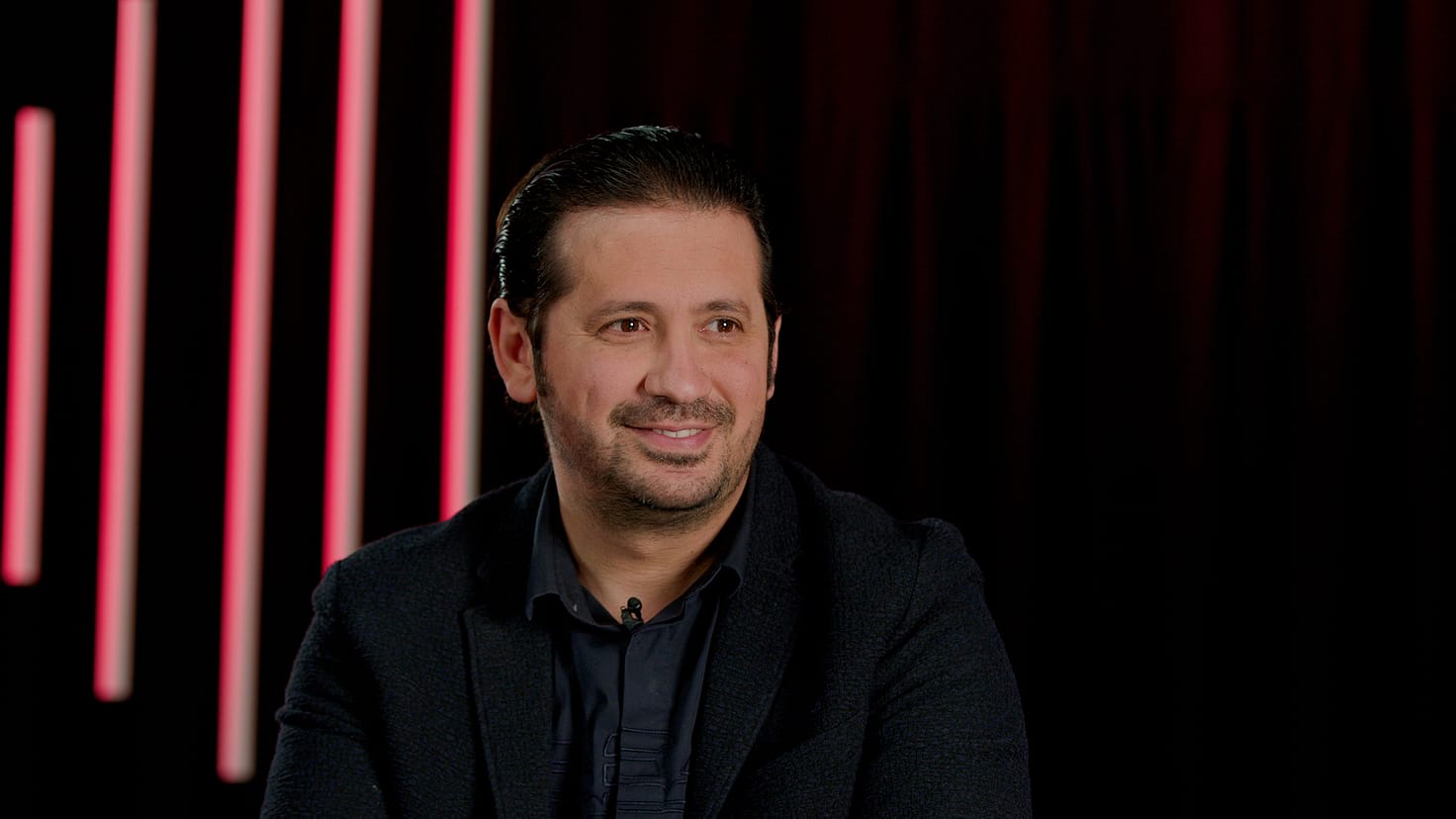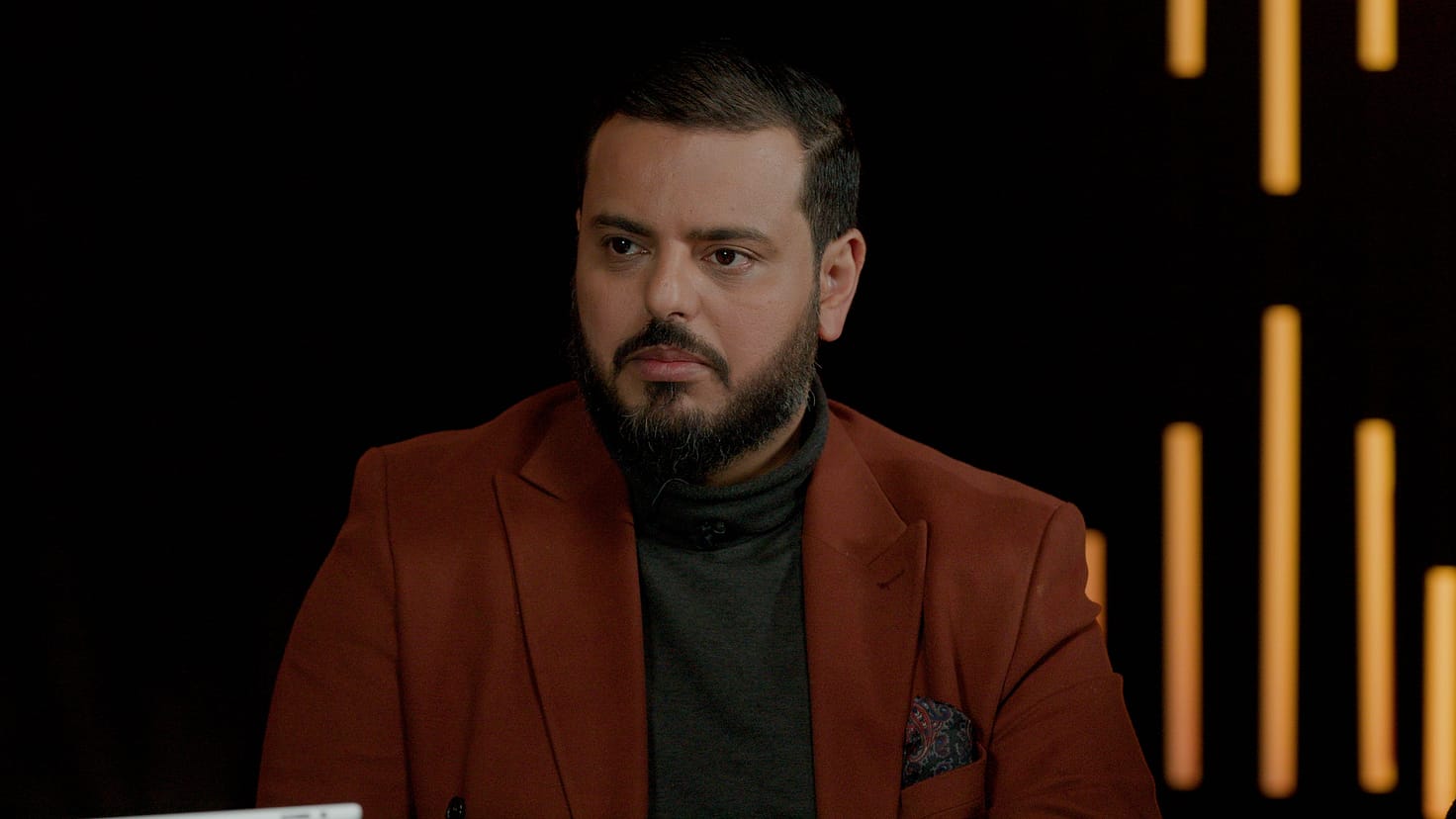 Ras Mawdoo – Web Competition
Ras Mawdoa is a friendly competition show where multiple young entrepreneurs have the opportunity to participate and compete, each with their own unique and fresh business idea, that can be implemented in society to better their community. 
The contestants were able to showcase their ideas in a 30 seconds pitch in a selection process that would eventually decide on 16 contestants, who will be further instructed to provide a minute-long pitch to their ideas Via Video as well, the Pitches were collected through an online open call with specific guides to ensure a standard across the contestants.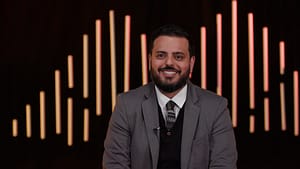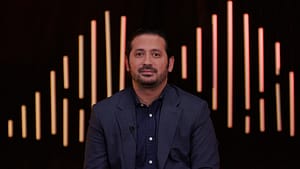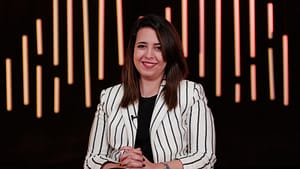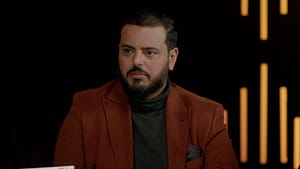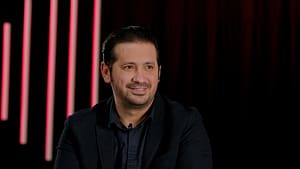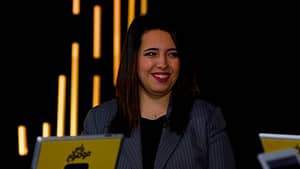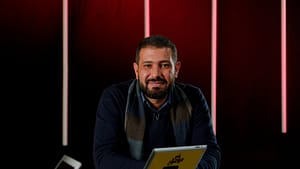 The first four episodes introduced four judges that are pre-selected by Alwow & Khayal Productions, based on their success and reliability.
In each episode, preceded by the Presenter opening the Episode, we highlighted one judge and showcase his/her background story and the success of their business project.
Following this, we showcase the four contest pitches that were assigned for this specific episode ( four for each of the four episodes ).
Then the three judges each have a short time slot to discuss the project and assigned points for each project, resulting in one winner each episode, the presenter will then announce the winner out of the four and wrap the episode. 
The fifth episode had a separate structure, followed by the presenter opening the episode, there was a quick recap of the previous four episodes. 
"I'm a filmmaker, I worked on this project as a camera operator.
I think there would have been many challenges and difficulties if it wasn't for the excellent planning of the filming process, The best part about filming for me is when we hear the word Action), I was always sure that I would learn something from what I saw and heard in each episode.
That and when I hear the word It's a wrap), it's quite satisfying to be successfully done with such a project.``